METOPLAST Packaging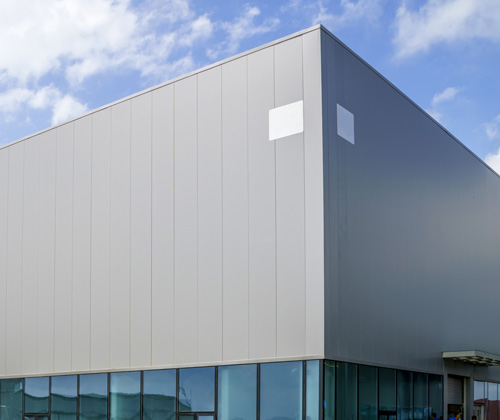 BEARDSELL LIMITED a company established in 1936, has steered itself successfully in the EPS industry. Since its establishment the company has grown multifold and has always met the growing needs of the market. Our professional team's excellence and committed service in providing quality products has helped the company to reach the forefront.
We have famous brand name for our EPS products, such as:

For safe handling of fragile material and sophisticated equipment. Its impeccable quality is well recognized as excellent packaging for all over India for many electrical, electronics and pharmaceutical industries and consumer products.
METOPLAST product features
EPS boxes for Cold chain Pharma product
Electronics consumer durable packaging
Heavy Motors and industrial packaging
Fish export boxes
Acid bottle packaging
Grapes export boxes
Metoplast Specifications
Low thermal conductivity and moisture absorbing property protects products from temperature Variations and humidity.
EPS having cushioning property that absorb the shock during transits and protect the product and-deliver safely
Light weight.
Having food grade Properties.
No atmospheric reaction, Tasteless, Odourless.
CFC free