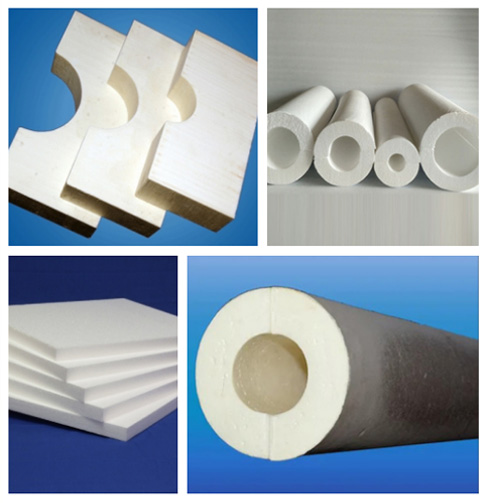 Welcome to BEARDSELL LIMITED
Manufacturer and Supplier of Thermal Insulation Materials.
BEARDSELL LIMITED a company established in 1936, has steered itself successfully in the EPS industry. Since its establishment the company has grown multifold and has always met the growing needs of the market. Our professional team's excellence and committed service in providing quality products has helped the company to reach the forefront. Beardsell Limited pioneered in the manufacturing of Expanded Polystyrene Products (EPS) in 1963, under the different brand name, now manufacturing activities of FOMATHANE POLYURETHANE FOAM. Beardsell has a unique combination of technological expertise in cold room and clean room manufacturing over the past 20 years and has an outstanding reputation for high quality and advanced technologies.
Mr. Pankaj N. Jangipuria
General Manager ( Western Region )