ISOTEK Cold Storage Door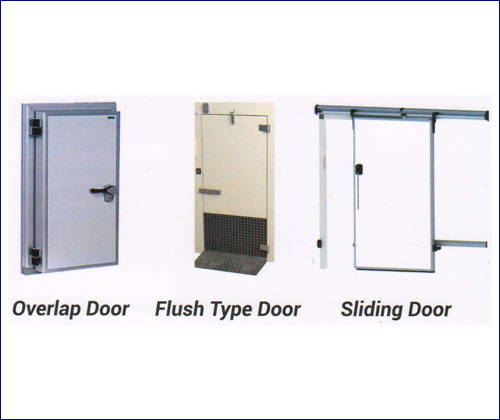 We offer energy-efficient and excellent cold room doors combined with state-of-the-art technology to meet the demanding cold storage industry requirements. We fully understand the fact that temperature control in the cold storage door plays a key role in the long life of products. That's why our doors in the chiller, freezer and blast freezer room are made of high-quality materials that give you the best sealing and trouble-free service. Our innovative cold storage doors are suitable for your specific application requirements in combination with fast operation and superior seal design.
Features
Splendidly clean appearance
Easily replaceable EPDM gaskets
High grade PA rollers enables everlasting. Frictionless movement
Complete hermetically sealing with down and in movement.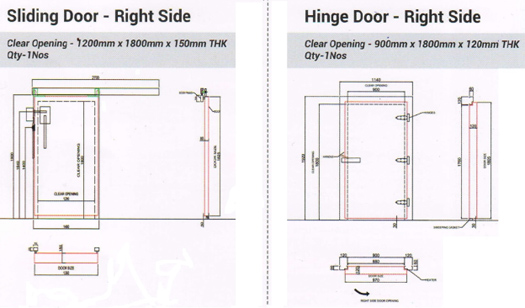 At Beardsell we use only best-in-quality hardware and accessories to give the products a long cand damage-free life.